Food & Beverage
Please click on this link to view the food menu at The Pine Room
Currently on Tap
Crooked Fence Hop Notion & Sin of our Father, Rustler, XXX, Blue Moon, Coors Light.
NEW 12OZ Cans in Stock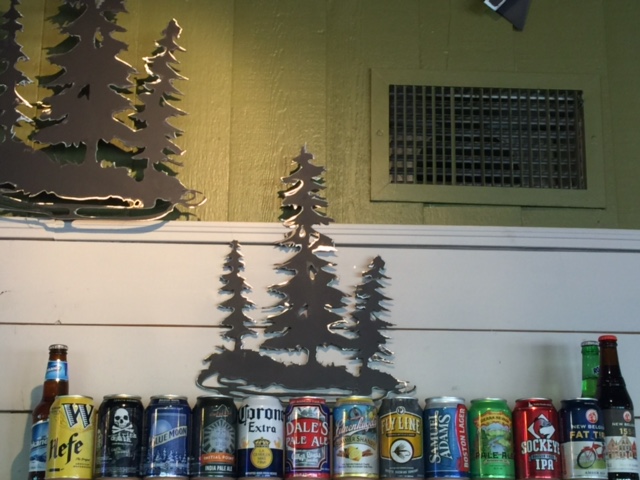 The Pine Room Bar & Grill at Scotch Pines provides daily services with a customer friendly, welcoming staff serving your food and beverage needs. The food & beverage services offer snacks, appetizers and a grill menu with a full beverage bar, including soda, beer, wine & mixed drinks.
Call The Pine Room at 642-4866 for availability, pricing and coming events – or – to book a party, reunion, or luncheon.